ABOUT MYSELF...
Hi...Welcome to my little spot on the web.... my name is Keith & I live in the beautiful city of mumbai in the surburbs. I have lived in this area my whole life and consider it a beautiful and safe(safe, who am I kidding ) place and I am including(later) in my pages some photos that will show you why I think this area is so special.
Please come and visit us in mumbai....we are not quite as backward as we have been portrayed (well not all of us anyway) and you will find lots to see and do here in this magnificient place.
I have just completed my mechanical engg and while awating my results, I decided to build this web page for F1 fans. I will be expanding this web page and adding a few more content like "a joke a day".If you do like my content then please sign the guest register.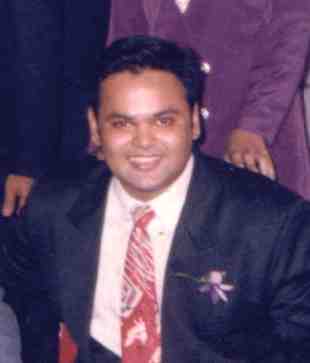 home